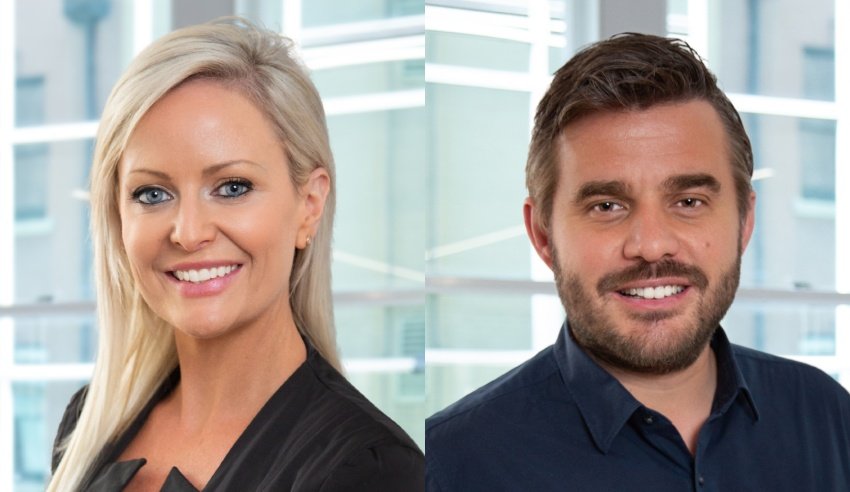 As businesses continue to be faced with the pressures of a turbulent and fast-moving regulatory environment, there is a growing need to have effective risk and compliance management in place.
In response, LOD has expanded its portfolio of services with the launch of Comply. Building on the value LOD provides to clients via its legal secondment and consulting services, Comply provides governance, risk and compliance experts and advisory solutions.
Paul Cowling, LOD's Australian Managing Director says it is a natural evolution of the Australian business. "Comply is a combination of skilled professionals with a flexible approach to providing the right compliance expertise and advice at the right time" he says.
"Developing and maintaining strong risk and compliance systems and frameworks is a key challenge for many organisations and financial institutions. Increasingly, we are being asked by clients for experienced compliance professionals to implement and deliver various projects as well as providing more comprehensive ongoing compliance support" Cowling says.
Jane Sheeran, Head of Client Solutions Australia for Comply has been working with LOD clients for a number of years providing legal support and naturally extended this to compliance professionals as demand grew.
"Talking with our clients we realised there was a growing need for them to obtain on demand compliance support. We have therefore proactively hired experienced risk and compliance professionals to help bring our clients commercially focused solutions." Sheeran says.
"We are really excited to now provide this offering in a more formal way. Comply allows us to have a dedicated team guiding and supporting our clients through the risk and compliance labyrinth" Sheeran comments.
Read our press coverage by Lawyers Weekly here
Next
Press 24 months ago
Managing juniors and new joiners in the "COVID normal"
Read article