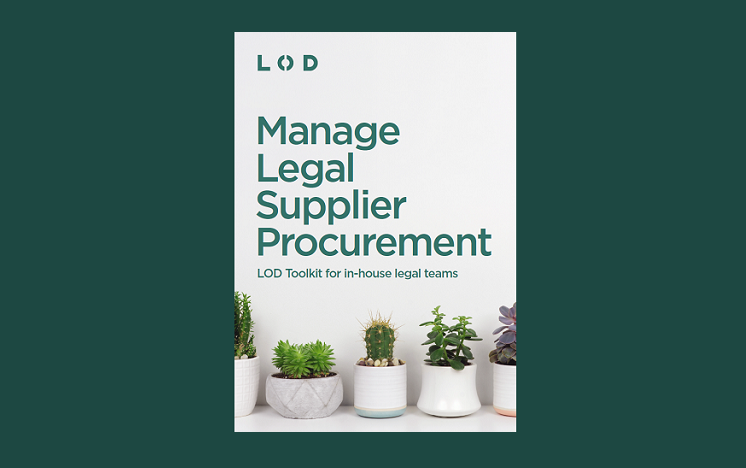 These days, legal supplier procurement is often so complicated that it requires a dedicated team. Cost, risk and time management are turning into monumental tasks that take up considerable chunks of the time of in-house legal teams.
Read our latest toolkit for some simple steps to better structure and ease your supplier procurement and management.
Click here to download the report and share your thoughts with us at info@lodlaw.com.
You can also read the report here.