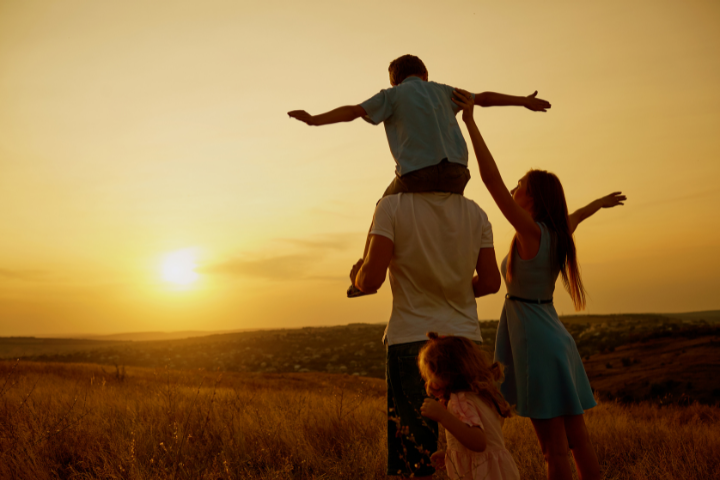 We recently had the pleasure of catching up with Craig, our Australian secondment champion who holds an impressive record of over 20 secondments with LOD. As we celebrate our 15th birthday, Craig shares his experiences, insights, and reflections on life with LOD, his remarkable career growth, and why LOD is leading the industry.
Embracing opportunities
Craig's long journey with LOD began when he was newly married with a young family and he was unexpectedly made redundant. His manager at the time suggested the world of New Law. He met with both Balance Legal and Advent Lawyers (which both soon became LOD) and loved the idea of being exposed to new work opportunities and varied experiences, while spending quality time with his young family and advancing his studies. The unique secondment model caught his attention, promising diverse opportunities and the chance to work in different industries - something he had never encountered in traditional law firms.
Flexibility and family time
In a short amount of time, the work-life balance that this model offered became something he cherished. The time between secondments became moments he would relish – raising his family and renovating their home. He could enjoy school holidays with his children and, more recently, provide care and respite to an elderly family member.
Versatile career growth
Over the years, and with each new secondment, Craig ventured into various industries, from aviation to technology, and medical insurance to truck manufacturing. His ability to adapt and grow in diverse environments showcased Craig's versatility as a legal professional, making him a sought-after candidate for clients and a valued team member for LOD. "There has always been something different, and often encountering people from every walk of life, which is, at its heart, the pleasure of the job. This is more important for me than the work itself. You change circumstances, and it changes the work, which could be potentially dull – it keeps it alive".
Continuing to lead the industry
As we celebrate our 15th anniversary, Craig believes LOD's success lies in the commitment to quality service. The deliberate strategy of hiring experienced and trusted lawyers, like Craig, has been a key differentiator, setting LOD apart from competitors. As LOD has grown over the years, he is happy to say that we have stayed true to our values and kept our culture intact. "As it grew, I worried that I wouldn't fit in here, but I do, and I really like that about LOD."
As the LOD lawyer with the most secondments, Craig attributes LOD's success to our unique model. The opportunity to work with different clients and industries has continuously enriched his legal skills and expanded his professional network. Craig finds fulfilment in the variety of experiences and the chance to make a positive impact wherever he is assigned. But more importantly, it gives him the gift of time to enjoy with his children and extended family.
Congratulations Craig! Here's to another 22 secondments with LOD!