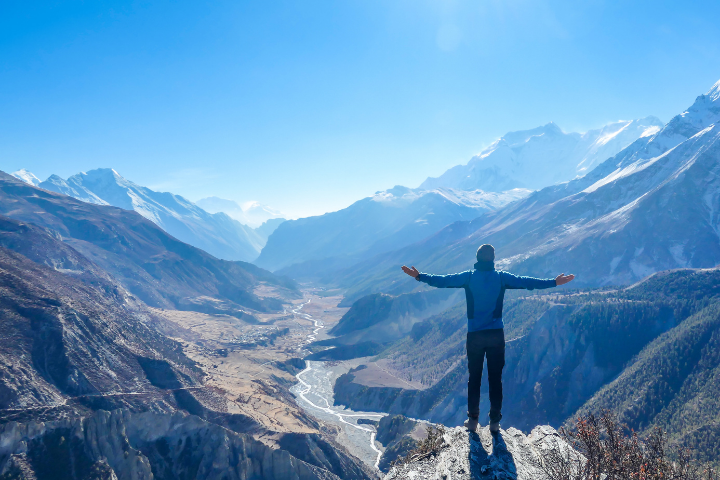 How did you start working with LOD?
Before LOD I worked in private practice and in-house and was constrained to financial services. I wanted to do something different and broader. LOD appealed to me with its flexibility and freedom. I didn't want to follow a pre-defined career path. What I found attractive about working flexibly was that I could try a lot of different things and in between really switch off. It's something I never felt I could do as an employee when on holiday. The blackberry followed me everywhere. Jobs in the City come with very high expectations and life can be quite hectic and stressful at times. The fact that I now have control over who I work for and when took a lot of stress off my shoulders. I'm now much better at managing all demands, probably also because I'm enjoying my job a lot more.
What's the type of work you do and what has your experience been so far?
I've done six assignments with you so far. I remember my first interview with you was so much different to most legal interviews. You were truly interested in me and what I want to do. It was a breath of fresh air. Now, for every assignment I do, I have a clear objective and I missed that in private practice where I worked because I had to. Working in this way has a very clear reward for me. I see what I can offer to a business and what I can get out of it. I can do as many assignments with companies as will hire me and go and learn something different on each assignment. I usually tell you that I'd be interested in any type of assignment because I enjoy the opportunity to get broad exposures. In a lot of roles that I've done I deal with a mix between a business and legal role where I need to demonstrate very good commercial judgement. I started with a very traditional insurance company and ended up in fast fashion via a food delivery provider. So, I've seen all kinds of businesses. Switching between the different businesses means switching your mentality. Their approaches and legal requirements are very different. You adjust how you talk to people, you become much better at evaluating what the underlying business requirements of a company are and how to structure your advice. You become better at spotting what risks are relevant.
What does the future look like for you?
I don't know to be honest. There are so many possibilities to do different work at different places. Sometimes it's not easy having to move between assignments, but I find it rewarding, so I'd like to keep going. I also do a lot of additional qualifications in my spare time.
What's your advice for other lawyers who are considering working flexibly?
If in doubt, go for it! It's so much fun and it's worth it professionally and personally. Don't listen to advice that tells you it's a step back on your career ladder. If you like it, you'll get a sense of freedom and control over your career. But when you start somewhere, don't forget that people have expectations of you and that you represent a direct cost to their business without a long term plan. You're there for a certain amount of time so represent yourself well and be on your best behaviour. You won't have many chances to show yourself in the best light. Also, if you're worried about not getting work, there's obviously no guarantee but I've always found there is plenty of it. You'll meet a lot of amazing people so ask questions. Make friends, take the opportunity to grow a great circle of contacts. If you've got a problem, go back to LOD and speak up. They're there to support you. It's a change and it takes some time to figure it all out, but that's OK. You end up gaining a lot in return.