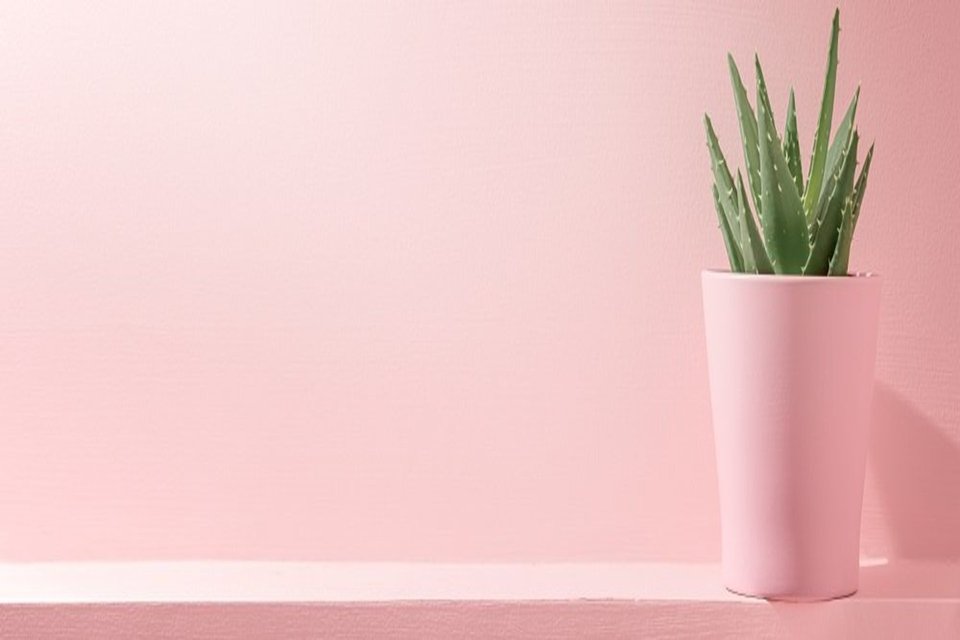 Last updated:
May 20, 2021
Following an initial six-month development and trial period, which began in January 2019 with the establishment of a pool of paralegals now totalling over 100, client demand for our paralegal offering increased on a month-on-month basis in the second half of 2019 and spiked in the first quarter of 2020 by 50%. This was driven by a particularly high demand from clients in March, with 23 current live assignments.
Simon Harper, LOD Co-Founder, explains:
"Even prior to the COVID-19 pandemic, we were seeing in-house teams dealing with more and more budgetary and work-flow pressures. This trend has only increased now. LOD Paralegals started because of client demand for another way in which our services can take the pressure off and allow the team to focus on the bigger strategic matters – and now there's more of that than ever.
Most paralegals are from a generation for whom digital working is natural and we're carefully supporting paralegal remote working arrangements to ensure that they're effective for our clients. Most of our paralegals have prior experience of working remotely, so have adapted quickly."
Paralegals is one of our Secondments solutions which provides interim help to clients to tackle every-day tasks, such as contract processing, in a highly cost-effective manner. Clients can also access immediate law firm support through LOD Legal, which launched in the UK earlier this year, long-term arrangements through Managed Services and guidance on long-term legal strategy through Legal Operations & Tech.
Simon Harper adds:
"We saw a gap in the market for great paralegal support and responded to it the way we always do – with our clients in mind. We have already successfully placed both individual paralegals and managed teams with some of our largest clients, the sort of names that young legal professionals love to have experience with."
Josephine Whelan, who leads LOD Paralegals, comments:
"We have established a pool of over 100 paralegals to provide cost-effective solutions to a range of client requirements. From experienced law graduates and the City's best future trainees, to career paralegals and foreign qualified lawyers. All our paralegals go through a thorough vetting process to assess their experience, commercial acumen and 'fit' with our client base.
Most of our paralegals have already done a number of placements across a variety of industries, which has provided them with the commercial knowledge our clients expect. As a result, they are able to hit the ground running and immediately relieve much of the pressure that our clients are currently facing."