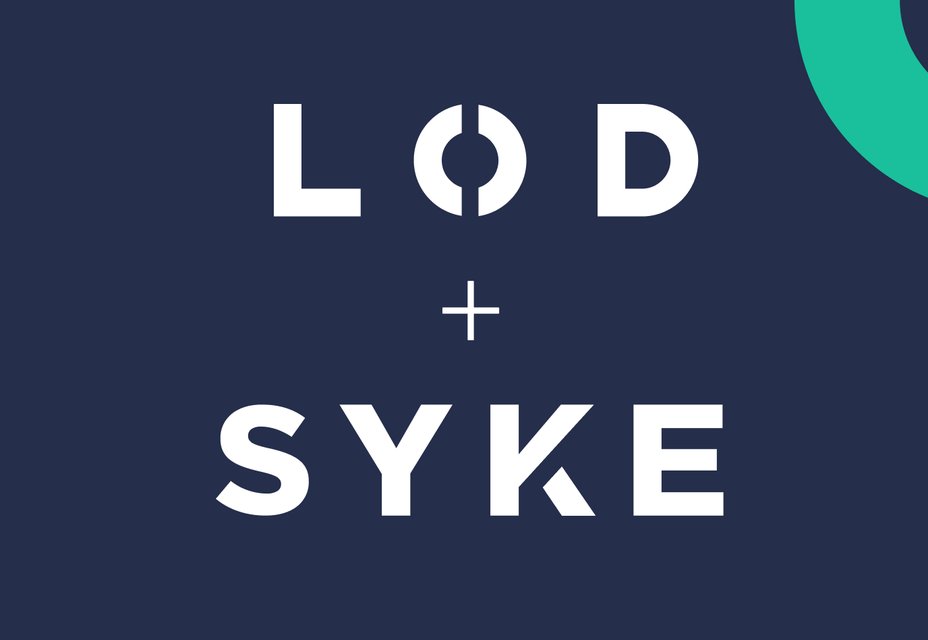 Last updated:
Oct. 28, 2021
LOD and SYKE join forces to drive digital transformation and new operating models in the legal sector.
LOD and SYKE announce today a ground-breaking strategic partnership that brings together two of the UK's foremost independent alternative legal services providers. By combining their market-leading expertise in legal technology and talent, SYKE and LOD will provide clients with holistic solutions to address the twin challenges of growing demand and increasing efficiency. Legal teams can now directly access strategic guidance to accelerate new operating models, including through digital transformation, resource optimisation and bespoke managed services. Combined with the strategic partnership, LOD has invested in SYKE to support the further growth and development of the business.
Launched in 2016, SYKE is one of the world's fastest growing independent legal tech firms, helping legal teams choose, buy and implement legal technology. It employs more than 90 lawyers and former lawyers, each one a specialist in legal tech engineering. Based in the UK, SYKE also has teams operating in Europe, APAC and the USA.
Alistair Maiden, SYKE's Founder and CEO, comments: "SYKE and LOD have a shared view of the market for alternative legal services, its potential and direction of travel. The legal industry is grappling simultaneously with how to move to a digital future and how to resource their teams in a smarter way. Both these issues overlap in multiple ways. Our new partnership means that we are uniquely placed to combine our skills in digital technology with legal talent. By doing so, we will offer clients holistic and cost-effective solutions, which will continue to challenge the traditional legal model."
Founded in 2007, LOD is the original alternative legal services provider, with over 1,000 legal professionals based in the UK, Europe, Australia, Asia and the Middle East. In 2018 it announced its partnership with Bowmark Capital, facilitating greater access to finance and fuel the next stage of its growth.
Simon Harper, LOD's Co-Founder, comments: "SYKE's exceptional team, brand and leading-edge knowledge makes it a strong strategic and cultural fit with LOD. Together, we can develop new client services, which will underpin accelerated growth in new and existing service lines and geographies. The partnership will not only reflect our clients' increasing interest in digital transformation but will also enhance our managed services by leveraging SYKE's best in class legal tech experience."
Tom Shelford, Partner at Bowmark Capital, adds: "The alternative legal services market has continued to grow apace since we became LOD's principal investor in 2018. We are delighted to have been able to support this exciting new partnership with SYKE, which offers legal teams compelling independent and bespoke solutions to meet the challenges of both growing demand and increased efficiency."
SYKE will remain a separate brand and corporate entity, under the leadership of CEO and Founder, Alistair Maiden and COO, Lewis Bretts.

SYKE's legal advisors were Gordons (Jonathan Asquez, Lucy Leyland and Andrew Moore), with corporate finance advice coming from Murray Harcourt (Richard Bright, Neil Sengupta and Richard Munoz). LOD and Bowmark's legal advisors were Stephenson Harwood (Jonathan Pittal, Adam Crossley), with accounting and financial due diligence support from BDO (Andrew Howson, Sam Boundy) and commercial due diligence provided by CIL (Alex Marshall, Tom Stevens).

To find out more about the partnership, click here.
To find out more about SYKE, click here.
To explore a more personal perspective of our partnership, click here.

---
Press coverage to date: