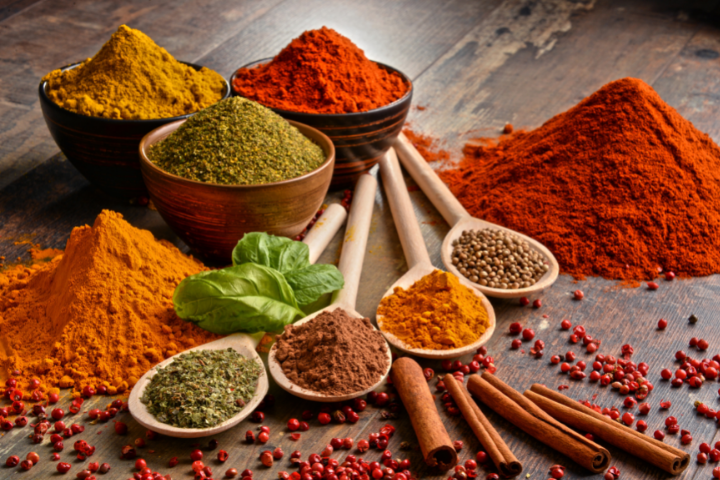 How did you start working with LOD?
I started out in the music business. I was in a band and because I was involved in the recording and licensing process, I found myself on the phone to lawyers all the time. I got drawn in and decided to do a GDL and to follow the traditional route to qualifying but I ended up getting a job in tech at an entertainment company. That set me off on the in-house paralegal route. I really enjoyed it as it was general commercial work and it was varied and fun. I had worked in law firms before but I felt much more at home in the in-house environment. It was more relaxed, and it was exciting to work on the ground within a company. After that I worked at various places. To name a few, an artificial intelligence company, alongside doing my LPC and Masters part-time, and a global media and entertainment company. That's when I found an LOD post on LinkedIn about flexible legal work and decided to apply.
So, I kind of fell into contracting through pursuing an in-house qualification route. I really enjoy it because it's giving me exposure to companies I wouldn't necessarily get access to on my own. I've really had a well-rounded experience that a trainee would have but working on the ground, on secondment.
What's the type of work you do and what has your experience been so far?
After applying for my first LOD opportunity, I started in a Managed Team with a global tech company, helping them with the overflow of their contracts. That morphed overtime and I ended up working on larger projects such as a GDPR review. I learned project management skills, assessing risk, and how legal services are delivered overall. I then moved to another client, a global online marketplace, working in their payments arm. I work closely with the Senior Counsel on a very wide range of matters, both in relation to the day-to-day running of a legal department and larger projects.
What does the future look like for you?
A lot of my work on my current assignment involves financial regulation which is a whole new area for me. It's hopefully something that I can end up specialising in and going on to qualify. I've loved my journey so far, but the next logical step is to qualify and take on more responsibility.
What's your advice for paralegals starting out?
My main aim was to get as much experience as possible from a variety of companies. Working solely in-house provides a good but narrow view of the industry if you stay at one company early in your career. So, for paralegals who want to qualify in a non-standard way, doing the flexible route is probably the best because you're getting exposure to so many companies and work areas, that you will end up being able to drop yourself into any team and just get going. Get into a place like LOD and choose the companies you work for carefully to get experience that helps you develop your future career.