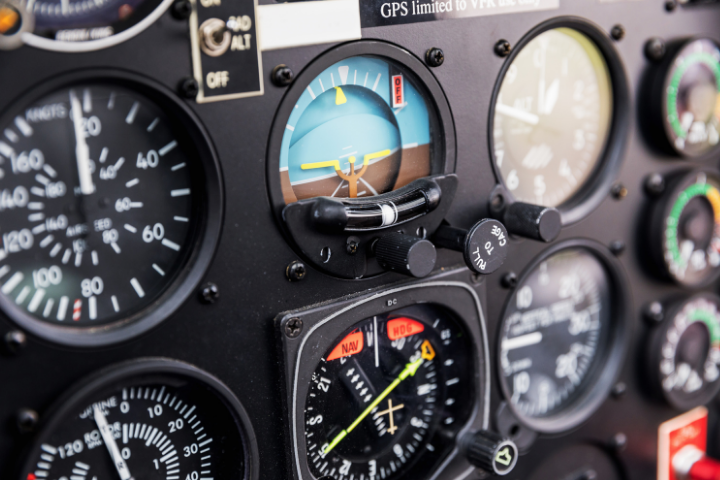 How did you start working with LOD?
I had initially trained and practised in intellectual property and commercial litigation in an international firm headquartered in Australia, where I daily felt the stark choice building between a road leading to the bar, and one leading somewhere far less clear, in international business. I followed an overwhelming instinct down the second road, to Paris. That choice and its risky, fascinating cold start in creative industry – across commercial and sole counsel legal for a boutique fashion house – is with me still, at the heart of why I work, and why I work with LOD. My first encounter with LOD in fact came years down the line via some contacts at BCLP (then BLP) around the time that Simon Harper was building LOD. At the time I had left employed in-house for good, following a lot of much more expansive, but standard format, work in London for a US film studio and was busy lifting my own IP business off the ground. I was ready to start working with LOD, having found client work on the side, and research into other providers and models, distracting and uninteresting. LOD was immediately different, a lot more human and affecting, and somehow the link up felt effortless.
What's the type of work you do and what has your experience been so far?
Within a week of becoming an LOD, I had three interesting assignments to look at. I interviewed for a 3 month one in travel tech, and nine months later, when I managed to take a break for my own company and some planned time out with family, I felt like a seasoned convert. The practical business insight from that first assignment had, on reflection, become highly stimulating for my overall thinking. I found that I enjoyed the mix of experience of different industries and different models, but also a degree of control. 18 months later I returned for a second assignment, and the return support was seamless, leading to a more interesting role at a much larger travel tech company, where I have been for two years now. LOD's support has been the touchstone throughout, there when needed but consistently light touch and considerate.
What does the future look like for you?
My own business and life are becoming increasingly international, and I have watched with interest and been impressed by LOD's growth, particularly in Germany and Australia, both highly relevant on both a business and family level. Incredibly, it may even be possible to carry my current assignment through any upcoming time I will spend internationally. That's to no small extent thanks to LOD's responsiveness every time the client or I have needed support. The further prospect future options from LOD via the German and Australian offices has made me feel supported to a degree I never expected from this model.
What's your advice for other lawyers who are considering working flexibly?
If you are looking to have more control over your own time, try this model. I would initially slightly over-index on assignment work, as an indirect investment and to help you learn how you live in your new time management and economics. It's easier to adjust upwards or downwards once you understand what it takes, what it gives, and what window you have left. The grail is then to figure out what you do with the window. Don't go for strategic professional angles – start with simple happiness. Repeat the thing you think of every week. Let it expand and change. Redefine its window. Never let it go.