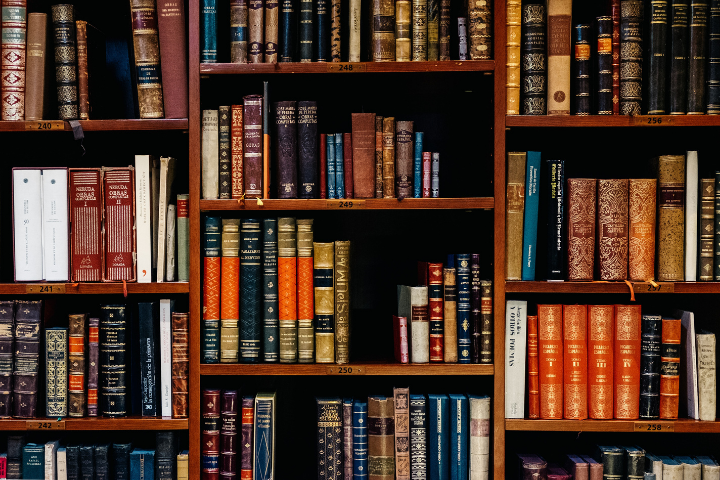 What attracted you to the LOD model?
It's innovative model, particularly the flexible approach to working!
I came from a private practice background and didn't want to go back to the traditional law firm model. I was looking for a flexible environment that would give me the opportunity to progress my career but also the ability to enjoy other key aspects of life.
I remember reading about LOD Australia. It hadn't reached Dubai or the UAE yet and I was secretly wishing it would. A few months later, I read about LOD coming to Dubai and immediately reached out to Brett.
I could tell that it was a forward-thinking model, one that would pave the way for changing how we work. A change that (in my humble view) the profession was very much in need of globally and locally. I am an advocate of change, because without change there is no growth. For this reason, I wanted to be a part and supporter of the change that LOD was making to the legal landscape.
Tell us about your time with LOD and how it has supported you in your career.
Since joining LOD I have had the opportunity to work within the in house teams of leading global organizations alongside highly experienced lawyers.
These opportunities were made possible by LOD's dedicated team who genuinely listen and do their best to secure the exact assignments their consultants are looking for. LOD were able to find me remote work when I needed to balance my career with looking after a young family. This was well before working remotely became "cool" or "trendy". When my version of flexibility changed, LOD adapted and found me yet again the new version of flexibility I was looking for.
Shout out to Oliver and Alia who have been particularly supportive and do what they do, brilliantly!
How has your experience been working with LOD clients?
Working with LOD clients has been great so far, it has allowed me to gain an enormous amount of experience and insight into the commercial and legal issues affecting multinational organizations.
As a consultant, you need to come in and get the work done; that's why you are there. To do this successfully, you need to be adaptable; each day is different, and the work is varied. The key is making the effort to understand the business, speaking directly to the teams and gaining insight into their objectives. Business teams will always take the time and are happy to explain what they do.
What are the best things about being an LOD Consultant?
Being in control of when you work. Having the opportunity to work with a variety of teams in various industries. Meeting incredible people along the way and listening to their journeys.
What advice would you give new LOD Consultants starting out or someone considering a more flexible and slightly alternative legal career?
If you are looking for flexibility, then go for it and don't look back. There is no "one size fits all approach". We all have different needs and wants (which might change over time), ultimately you need to try and see what works for you.
How do you spend your time when you are not on secondment?
When I am not on secondment, I am:
spending time with my amazing girls
testing recipes and sharing them with friends
enjoying a good book
appreciating a good cup of coffee
learning - to quote Steve Jobs "there's always 'one more thing' to learn!"