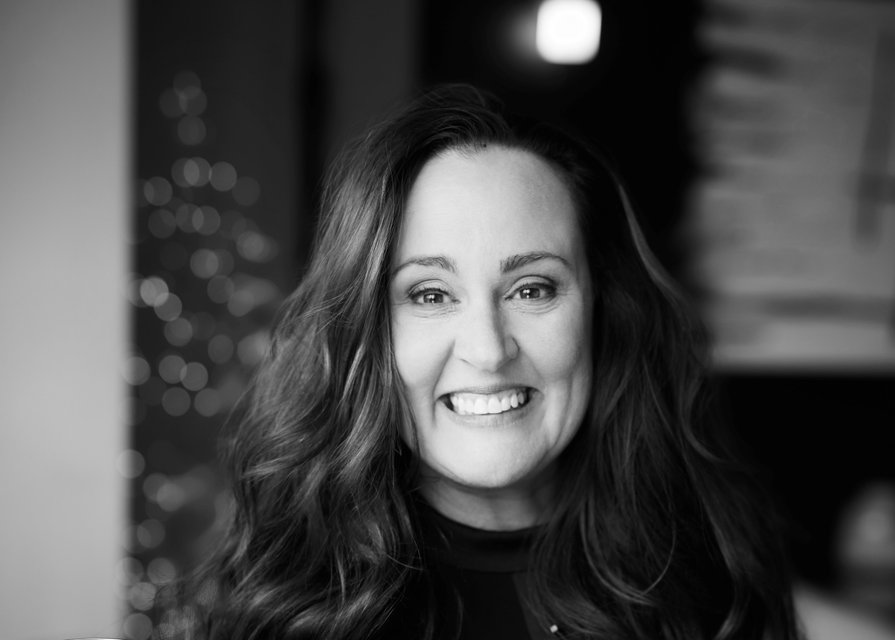 How did you get your first assignment with LOD?
I've been a lawyer for many years and I knew Cassandra Watts prior to her joining LOD. I live in the US but I'm Australian so when I was home, I caught up with Cassandra and we talked about LOD. Months later I got a message from her about an assignment with a global resources corporation. I had the type of experience they were looking for, so I said yes. Cassandra was incredible throughout the process. I love working with her!
How is your assignment going so far?
It's been great. I work four days a week as it is really important to me to spend time with my retired husband. When I started, I was also studying for the California Bar Exam so it was important to me to have time for that too. It's my third bar alongside New York and Texas. The client was great and has been flexible in letting me stick to four days and then taking some time off for my exam.
I love the team I work with and my colleagues are all over the world. My legal team manager is in Australia. My commercial team manager is in the USA and I have travelled to the office twice. I work remotely from Texas.
What's your working arrangement now that you've passed the Bar?
I'm still working 40 hours over 4 days. This gives me flexibility and free time.
What are the best things about your assignment at the moment?
Two of my colleagues are LOD lawyers too (based in the UK and Australia). It's been really great sharing experiences, especially because we're all in the position of not knowing who everybody is and how the systems work.
As we have all had a rather steep learning curve, I've been working on creating an onboarding guide so that there's something available to assist whoever comes after me. That's the hardest aspect of being a secondee - when you have to pick up for someone who's no longer there. Both my legal and commercial managers have been very supportive of that guide. I've also started a few initiatives like revising precedents. My goal is always to try to leave a place better if I can and in this case that means helping to streamline some processes.
What's your plan for the future?
I'd love to keep working with LOD. It's been fabulous to know LOD has my back and are always there to provide support and guidance.
Over my career I've worked in London, Hong Kong, Australia, Canada and the US. I'm licensed to practise law in three countries and have practised in others as a registered foreign legal consultant.
Now that I have worked with LOD I know that when my husband and I decide that we want to travel, I can reach out to LOD for opportunities almost anywhere we might want to go.
What's your advice to anyone thinking of joining LOD?
When you start a new role, take notes of every new person you speak to in the business. Keep a running list of those folk and their role so you know who to reach out to when you have questions. Do the same for where you find information an any processes you need to be familiar with. I find myself referring to those notes constantly. Not only has it saved time but it also formed the basis of the new starter guide I mentioned.
Be willing to volunteer to do extra tasks - that's the proactivity that companies appreciate. If you make yourself invaluable, there's a good chance you'll get asked to stay. I don't want to get tied down, but the fact that I'm a secondee doesn't mean I can't still try to make a positive impact.
Don't get hung up on titles. I'm a corporate counsel which in my organization is the most junior role in legal. You will encounter people who judge you by your title without knowing you. I try to let my work speak for itself.
---
Looking for a change? See why over 96% of our lawyers would strongly recommend us to their friends or colleagues. View our opportunities here.