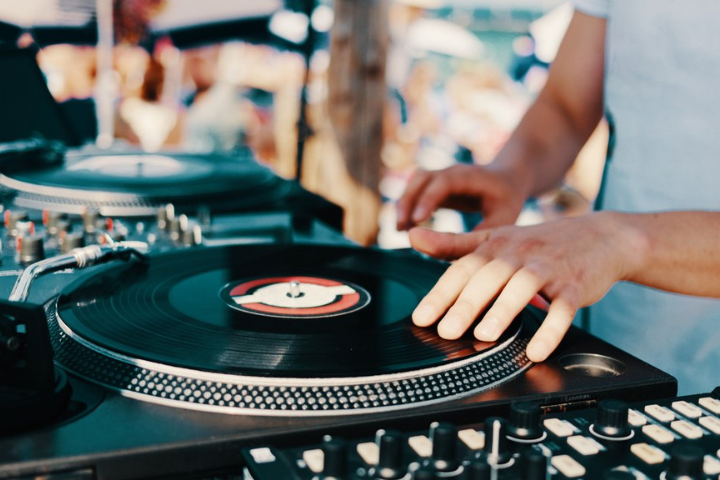 Why do you like doing what you're doing?
The variation in the work I do. For instance, I enjoy the balance of business as usual vs. the challenging and unusual matters that might arise. The latter may require more research, development, thought and brain power so I can find the best resolution for a client.
There's also the variation of clients. I'm currently the sole in-house counsel for one of my clients and the tasks for that alone vary between commercial, employment, property, and company secretarial duties. I also find a wide range of differences in how clients work internally, with different contract types and priorities, as well as their internal processes.

What's been your experience of working in a Managed Team?
A real strength of working in a Managed Team is that you're ultimately accountable for the work you do but you also feel supported by LOD. You have what I call an 'LOD Community' and a friendship with people you can turn to and ask for advice.
You also have real autonomy in the way you work. I feel I can manage myself well, so this model works fantastically for me. The flexibility through LOD and a Managed Team is great.
Can you tell us about the role that data plays in your Managed Team work?
LOD support me to use an online case management tool to keep track of client matters. It lets me document my time by matter and mark up the stage of each one to record its progress. I can see how much time I've spent on all matters in total plus a breakdown of when.
I also automatically get a monthly time report without any manual effort. Having access to this data makes it so much easier to see where my efforts are going, which then makes it simpler and more transparent for the client too.
What's the most interesting thing about the work you do?
How my clients aren't always set so I could be seconded into a Managed Team somewhere totally different on my next assignment, which has such a positive impact on my personal and professional development.
What's your advice to others considering a similar career path with Managed Teams?
Don't see a lack of experience as a deal breaker if you're considering this path. I, for example, started as a criminal lawyer and have developed into a commercial lawyer. This is a great route for individuals who are committed, disciplined, well organised and adaptable.
How do you spend your time when you're not on assignment?
Assignments with LOD have allowed balance. Probably like most LOD lawyers, work / life balance was non-existent before. I can pick up my son from nursery without the worry of a commute into London. I can walk my amazing dog and I have time to teach myself how to DJ - I'm aiming to smash a set at my son's birthday in a couple of years as my grand achievement in the music world!