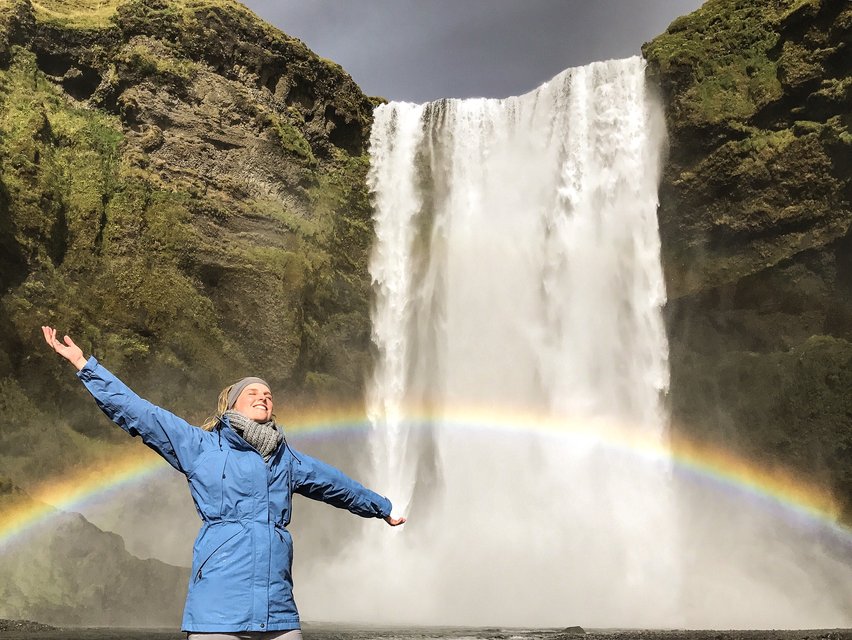 What attracted you to the LOD model?
The potential to have more control over my career and lifestyle.
I was on parental leave with a new baby and toddler when my husband was unexpectedly offered a job opportunity in the United Arab Emirates. I reasoned that I would work once we were settled in if I could find the right balance between working, caring for our young family and exploring our new home.
When I started looking into job opportunities, it appeared that part time roles are quite uncommon. Coming from Australia, I was aware of LOD and its flexible model. Thankfully, I soon realised that LOD was also present in the Middle East, so I reached out to the team to find out more.
Tell us about your time with LOD and how it has supported you in your career.
During my first call with LOD, I was told that I could specify my availability and requirements, and they would work with me to find a suitable assignment.
LOD just happened to have an assignment for me which was part time, completely remote and flexible with no set hours – and in the same industry I have been working in for the majority of my career.
I have never had the opportunity to work so flexibly before. The LOD model has allowed me to truly 'have it all' – gaining valuable experience working on interesting matters, while being available and present for my family.
How has your experience been working with LOD clients?
My experience working with the client has been fantastic so far. It is a large multinational company with diverse business operations and a legal team working from various locations around the world.
My available hours are respected and I do not feel any pressure or expectation to continuously monitor emails. My supervisor is also very approachable and responsive, which makes working remotely easy and enjoyable.
What are the best things about being an LOD Consultant?
Working flexibly and remotely has been quite a revelation for me. Not having to commute or be anywhere by a specific time has been a game changer. It allows me to enjoy the mornings with my children before nursery and even fit in a workout and quiet coffee before I get started for the day.
And, of course, paid overtime and the easiest time entry app imaginable.
What advice would you give new LOD Consultants or someone considering a more flexible and slightly alternative legal career?
Have an open mind and the courage to carve your own path.
As someone who previously only considered permanent roles which tended to lack flexibility, getting out of my comfort zone and trying a different way of working has really paid off for me and my family.
How do you spend your time when you are not on secondment?
Running around after two highly energetic little boys and attempting to avoid catching the plague at play centres, drinking lots of coffee, exploring the Emirates, working out at the gym and daydreaming about Nordic hiking adventures.
---
Looking for a change? See why over 96% of our lawyers would strongly recommend us to their friends or colleagues. View our opportunities here.