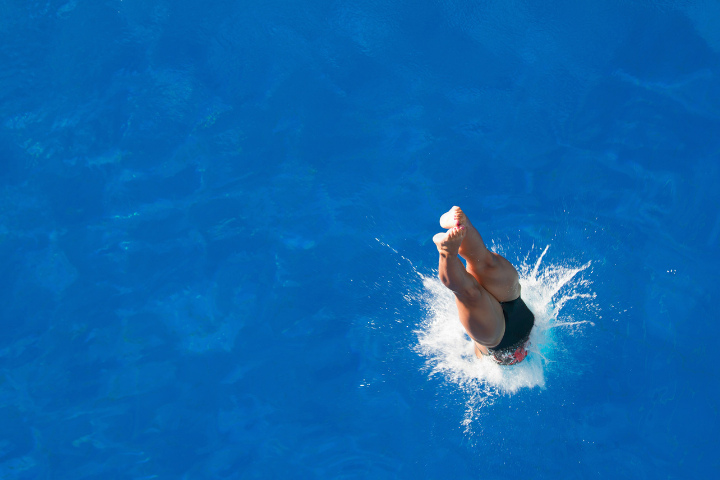 Why did you start working with LOD?
I was looking for a change that would allow me to have more control over my work-life. Something that could provide me flexibility without sacrificing quality and dynamic work.
What's the type of work you do and how has your experience been so far?
I've had the opportunity to work with a variety of clients since joining LOD, from working with Universities in their research teams to large fintech companies. The opportunities of client types are endless.
What are the best things you've experienced at LOD?
I've enjoyed the flexibility LOD offers (I am now in control of when and how long I work), the amazing support from the HQ team in Brisbane and all the clients I've worked with.
The secondment opportunities offered by LOD have been second to none, allowing me to work with teams of lawyers that would not have been possible outside of LOD.
What advice do you have for someone starting out or considering making the move?
Take the plunge, you won't regret it.
---
Looking for a change? See why over 96% of our lawyers would strongly recommend us to their friends or colleagues. View our opportunities here.