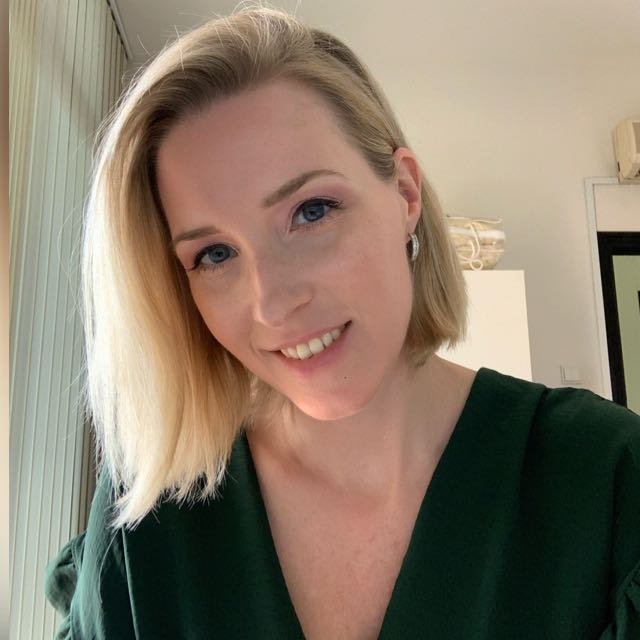 How did you hear about LOD?
I heard about LOD while I was looking to change jobs. I was curious about the concept and decided to check out LOD's website for more information. I felt intrigued and called them and was invited for an initial conversation with Branda and Sharon. They were very considerate, shared their knowledge and expertise, and asked me what I was looking for to further my career. At the time, I was keen to do more with my regulatory and compliance certifications and that's exactly what I am doing now through LOD, so I am very glad I joined them!
How has your journey with LOD been different from your previous work experiences?
My experience working with LOD and LOD's clients has been really wonderful! My manager gives me all the flexibility I need to be able to juggle between family and work. There's the trust that I will deliver on time and do what's expected of me. I am rid of all office politics when it comes to a model like LOD's as well.
What surprised you about LOD?
Although I have Permanent Residency in Singapore, it can still be quite challenging to change jobs, especially because recruitment firms like to put you in a neat little box. What I mean by that is, if you get called by a recruiter, they will generally only call you for opportunities in the industry that you are currently employed in, and it makes moving outside of a certain job title/classification/industry harder than it needs to be. Once I had explained that I wanted to do more with my regulatory compliance knowledge and broaden my experience and expertise, LOD gave me the right opportunities to achieve that.
I would hope that more of my friends and lawyers in general would recognize this opportunity, especially because LOD is also very accommodating with obtaining an EP when needed.
Tell us a little about your in-house work with LOD's clients?
I work on several projects that have a mix of legal and compliance requirements. To get this done, I regularly work with members of the group legal team, the local legal team and of course the businesspeople. The combination of activities and interactions keeps me motivated and challenged. I also benefit from having a line manager that recognises my skillset and gives me the opportunities to expand my knowledge and grow in experience.
Have you attained work-life balance having a career with LOD and what do you like to do during your free time?
Working with LOD gives me a good work/life balance! I get to spend plenty of time with my family, and when I'm not spending time with them, I enjoy exercise. I like to go for a run or hit the gym. I also enjoy reading a good novel and baking cookies and cakes etc. I now am able to prioritise my schedule by fitting work commitments around it rather than the other way around.
---
If you're interested in joining LOD, you can find more information here.