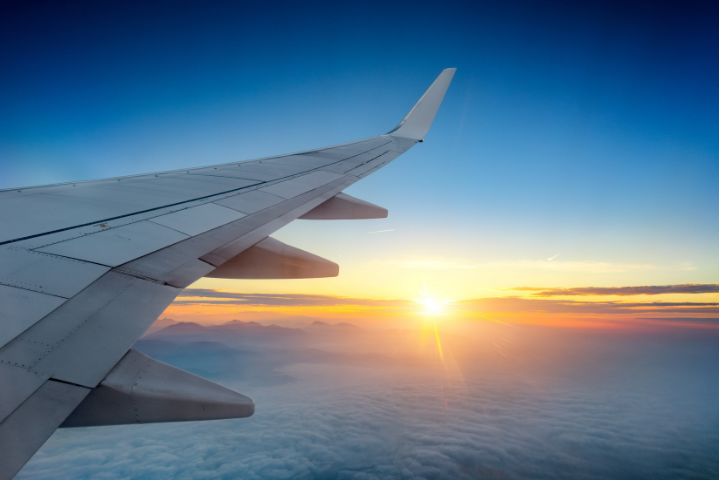 Why did start working with LOD?
I became an LOD for the freedom and independence it provides. I wanted to do more of what I enjoy about being an in-house lawyer (working closely with the business, putting advice in context, exposure to a variety of work, a chance to experience industry sectors from the inside) and less of what I don't (annual appraisals, chasing after titles and promotions, justifying my cost to the organisation).
What's the type of work you do and how has your experience been so far?
I do a broad range of general commercial work. While most of my LOD work has been focussed on commercial contracts, I have found myself roped into some very interesting work because of my experience and the perceived value of my opinion.
What are the best things you've experienced at LOD?
In one word – freedom! I am able to fit work around my life instead of the other way around and in my present circumstances, this is very valuable to me.
What advice do you have for someone starting out or considering making the move?
Think carefully about your decision to commit to the LOD life. It is not for everyone. Make sure you have a reasonable financial cushion and be open to experiences outside your comfort zone. Remember that you are an outside expert and therefore, make sure that your work is of the highest quality.
---
Looking for a change? See why over 96% of our lawyers would strongly recommend us to their friends or colleagues. View our opportunities here.