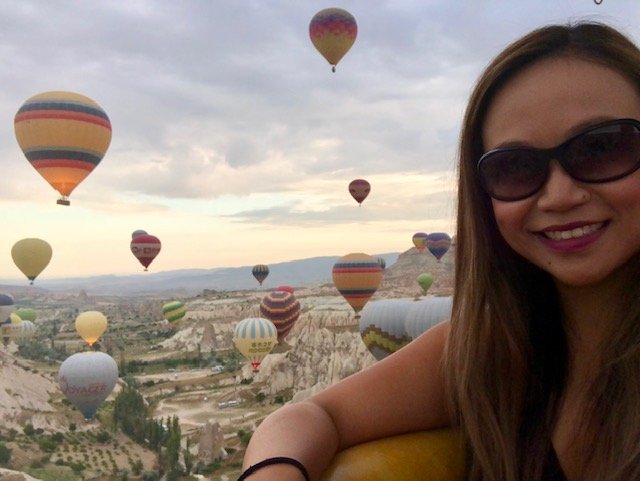 Why did you start working with LOD?
In the first instance, I quite liked the idea of working for different clients, doing a wide variety of work, and meeting lots of new people across a range of industries.
But once I started with LOD, I also came to the realisation that the LOD model suited my lifestyle – I like to travel a lot, and a permanent job with only 4 weeks of annual leave in a year sometimes made it difficult for me to embrace this "wanderlust". With LOD, my standard practice has been to finish a placement, and then go on a holiday (unless it's a long placement in which case I get itchy feet and try to squeeze something – or a couple of somethings – in!). Last year I had a glorious 13 weeks of travel, and this year I have about 8 weeks – there hasn't been a single permanent job in the past that would have allowed me that amount of time off!
What's the type of work you do and how has your experience been so far?
The type of work I've done with LOD has been quite varied. I've been quite lucky that my private practice background and past years of experience have made me a lawyer that a lot of clients could want in their business. I've worked for big name players such as Rio Tinto and BHP on multibillion dollar procurement contracts, advised ATCO Gas in relation to WA's gas network system, being involved in fun things like RAC's Christmas Pageant and concerts in the RAC Arena, and now currently sitting on the grounds of beautiful UWA assisting the different business areas with their portfolios.
What are the best things you've experienced at LOD?
Definitely the people. Every team I have worked with have been welcoming and I've made some new friends along the way, with people that I may never have crossed paths with otherwise.
What advice do you have for someone starting out or considering making the move?
Just do it! I am always spruiking the LOD lifestyle to anyone who will listen! You have nothing to lose, and if you decide it's not for you, then at least you've experienced first-hand what it's really all about. But chances are, you will realise all the benefits being an LOD has to offer, and all the years and placements will just fly by.