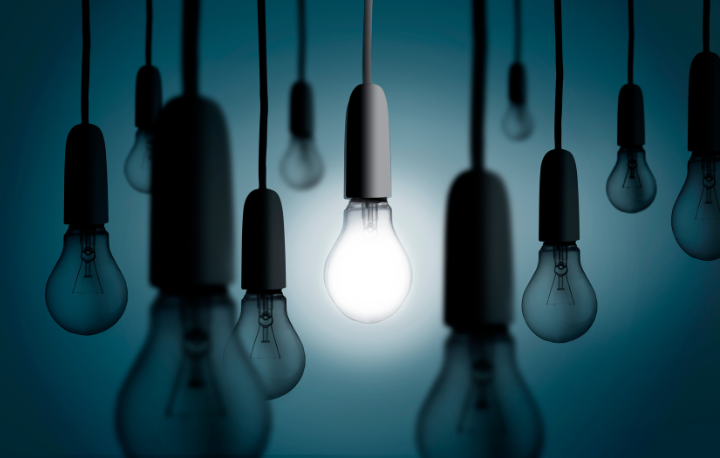 Challenge
EDF trading's in-house legal team had a resource gap and couldn't cope with the growing volume of requests. They needed to juggle their core work, energy trading contracting, and a growing pile of IT commercial contracts.

Solution
EDF had already tried using external legal services providers in the past, with mixed success. They were keen to work with LOD, and we proved to be the perfect fit.
Initially, they were looking for support with their BAU energy trading contracting activities to increase the team capacity and stay on top of the workload. We approached their challenge from different angles and designed the right bespoke solution for them. We suggested to take the IT commercial work off their hands, so they could fully focus on energy trading, the primary business activity. We offered a 25 hours/month secondment for 2 months, with a 10-year PQE in-house lawyer with great IT experience.

Impact
Our LOD secondee lawyer got through EDF's backlog of contracts, as well as their newer ones. They were able to churn through so much work that the IT team was able to bring some projects forward, much to the delight of their clients. EDF got even more done than expected and extended the lawyer's 2-month initial contract for another month.

"Andrew's skill set meant we could bring forward some IT and data matters. He's got a better level of expertise than any of our in-house team.
Everyone's going to be a winner. Happy team, happy client."