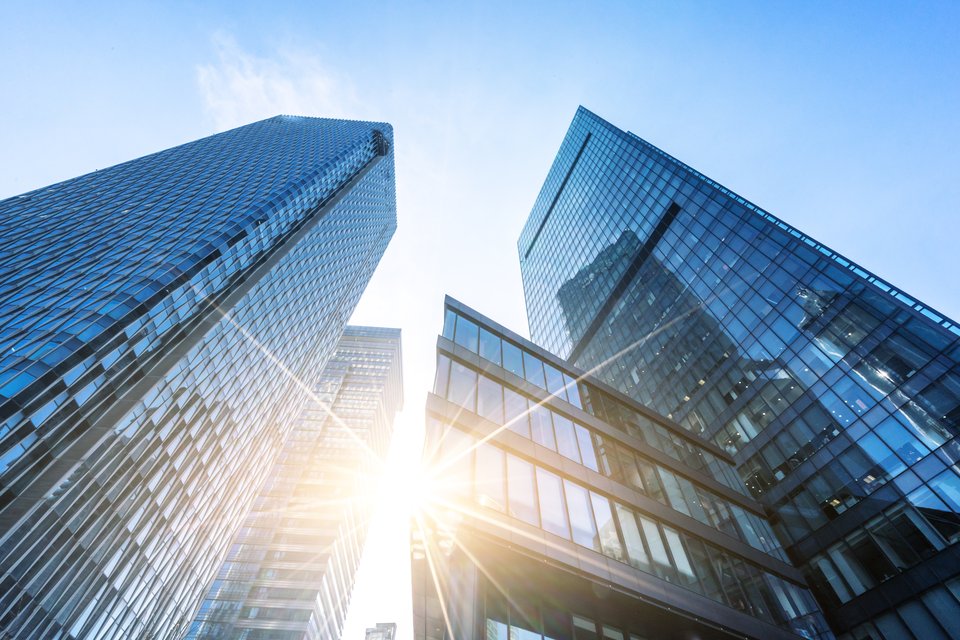 Challenge
A prominent managed services company in AESEAN, with a $1.7bn turnover, had concerns it was leaking revenue from its contracts. They didn't have the in-house resources or expertise to prove their concerns.
Solution
SYKE used AI technology combined with their team of contract and data experts to analyse 30,000 pages of contracts. Within an 8 week turnaround, SYKE extracted and analysed 45 data points to identify that the client was leaking $1.78m revenue.
Our analysis found:
50% of contracts had expired but services continued to be provided
Renewal notices varied making it difficult to manage
SLAs varied between 5-10%
89% of contracts didn't have cancellation fees
98% didn't have minimum spend commitments
66% didn't have IP clauses
32% didn't limit liability within approved thresholds
Impact
SYKE identified a $1.78m revenue leak within a quick turnaround, giving the client a 36x ROI. SYKE recognised immediate contract process improvements and implemented them to fix revenue leakage.